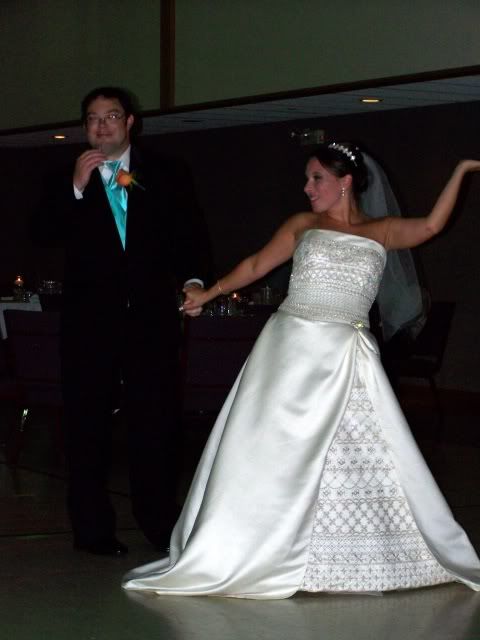 Today was a great day!
Today we officially welcomed Andy Barnette into the family. Andy married my niece, Ashley, in a beautiful ceremony where there was love abounding.
There was the love of the young couple. That was easy to spot. There was the love of a father and mother as they looked on as a new family was begun. That was also pretty easy to spot. And there was the love of close friends and extended family as they looked on and pledged that they would prayerfully support this new family.
I think God was pleased today. Clearly this young couple wants to have God central to their marriage. The love of God may not have been as obvious to see to the untrained eye. But if you looked into the eyes of Ashley and Andy, Dave and Diane, and John and Betsy, you could see it. It was just as obvious if you knew where to look.
Blessings on you Mr. and Mrs. Barnette.